PETS
We are big animal lovers, but unfortunately Villa Hastière is not suitable for your favourite pet. Animals are not allowed.
CHECK-IN AND CHECK-OUT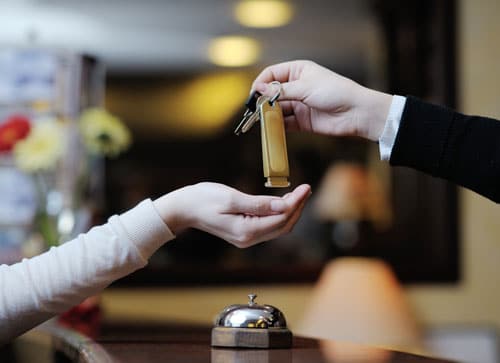 Check-in: always on Friday after 4PM (check-in on another day only on request)
Check-out: always before 10AM
CANCELLATION POLICY
Full refund for cancellations made within 48 hours of booking, if the check-in date is at least 14 days away.
50% refund for cancellations made at least 7 days before check-in.
No refunds for cancellations made within 7 days of check-in.
BED LINEN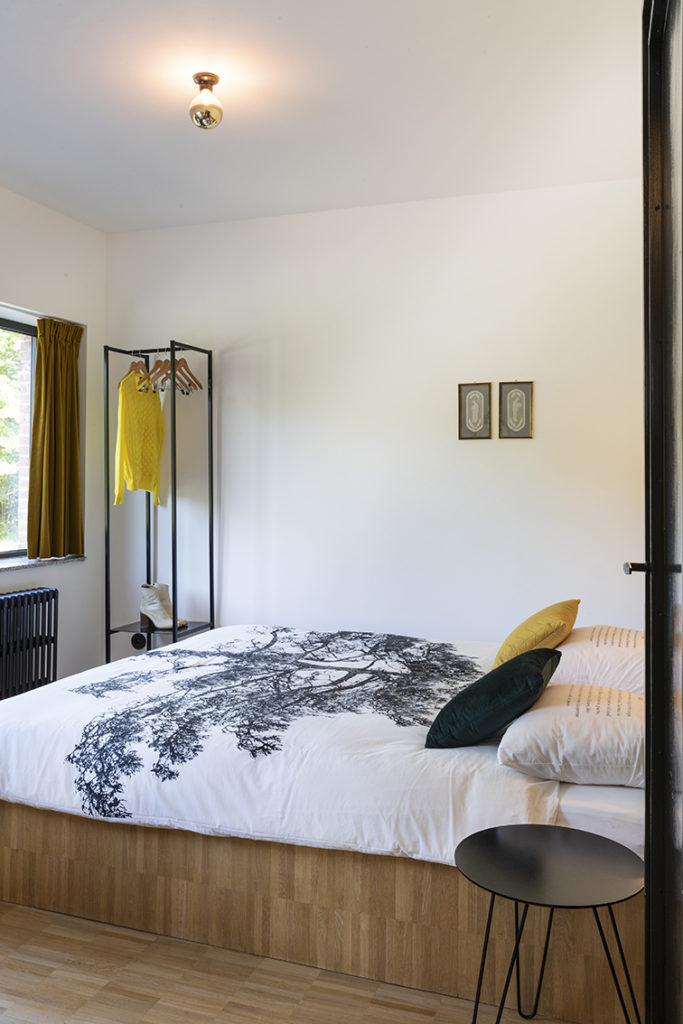 All double beds are extra long (2.20m).
Therefore we provide bed linen, as your own sheets will most likely be too small.
The three single beds do have a standard length, but we provide the bed linen too.
BATH TOWELS


We provide two towels per person. One colour per guest. The towels in waffle piqué are from the brand Zangra and can also be purchased online at www.zangra.com.
GARBAGE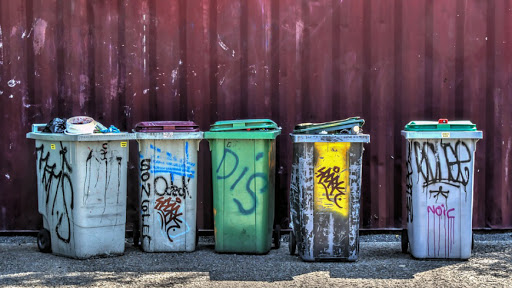 Yellow garbage bag -> for unsorted waste -> collecting every Monday
Blue garbage bag -> PMD -> collecting on Wednesday every two weeks
white bag -> garden waste -> collecting every Monday
Glas/paper -> black boxes in bike room
Containers for the collection of glass : Avenue Guy Stingelhamber in Hastière
DRINK AND RAIN WATER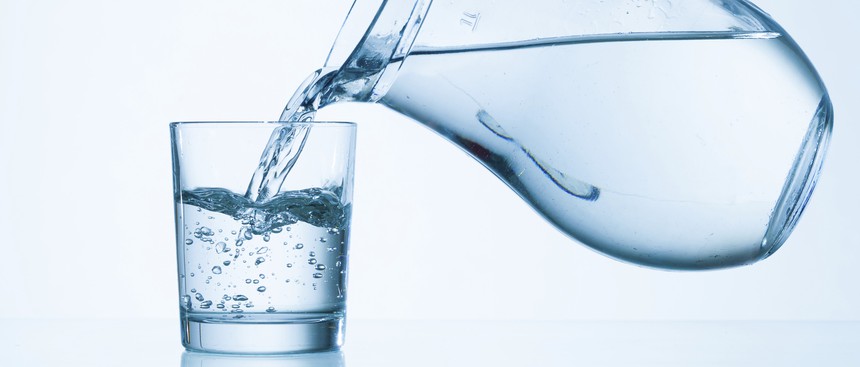 Rain water -> The taps outside on the terrace + tap in laundry room (it is best not to drink this water)
Normal tap water -> All the other taps
The tap water in Hastière is very good and safe to drink ! Cheers!
COFFEE
Villa Hastières coffee maker uses "size 4" filters.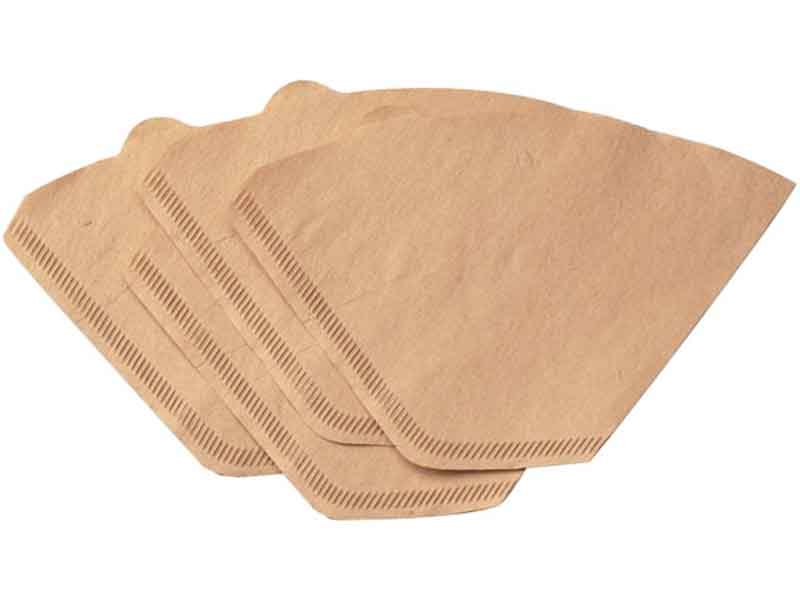 WIFI CODE
The wifi code of Villa Hastière will be given to you upon arrival.
MUSIC
Once logged in to the Wifi network you can easily link your music (e.g. Spotify) on your phone or laptop to the speakers in the house. If necessary, ask for help on arrival.
Connect to the wifi network of Villa Hastière
Open Spotify on your phone, laptop or tablet.
Play a song and click on the "Available Devices" logo.
Select "Villa Hastière" and start listening.
Adjust the volume with your phone, laptop or tablet.
More info: https://www.spotify.com/connect/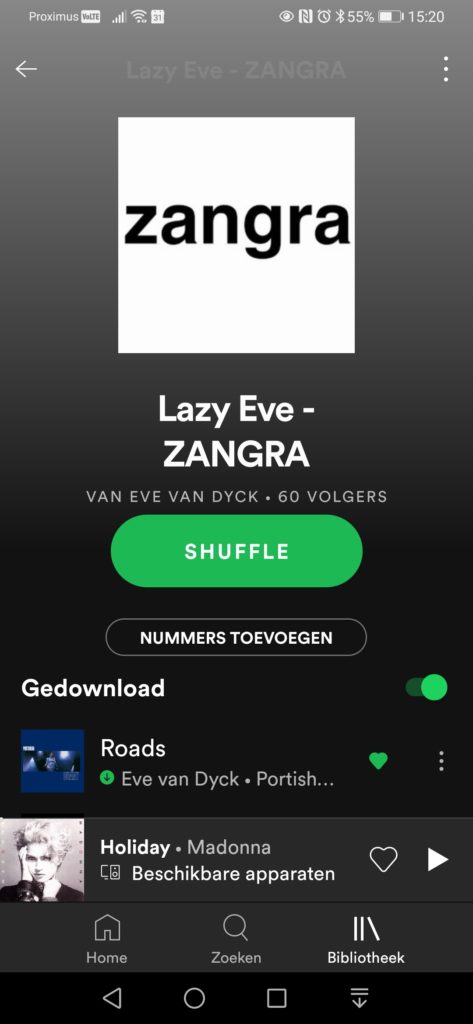 BBQ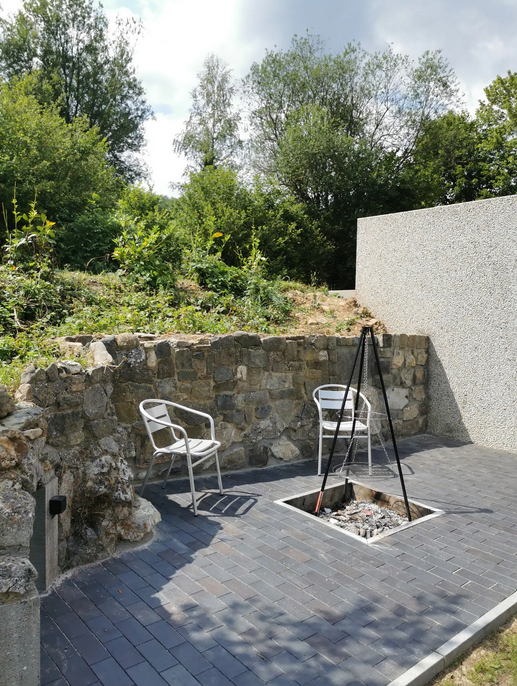 There's a BBQ in the garden.
You can buy bags of charcoal or bags of wood in shops nearby.
SWIMMING IN THE RIVER IN FRONT OF THE HOUSE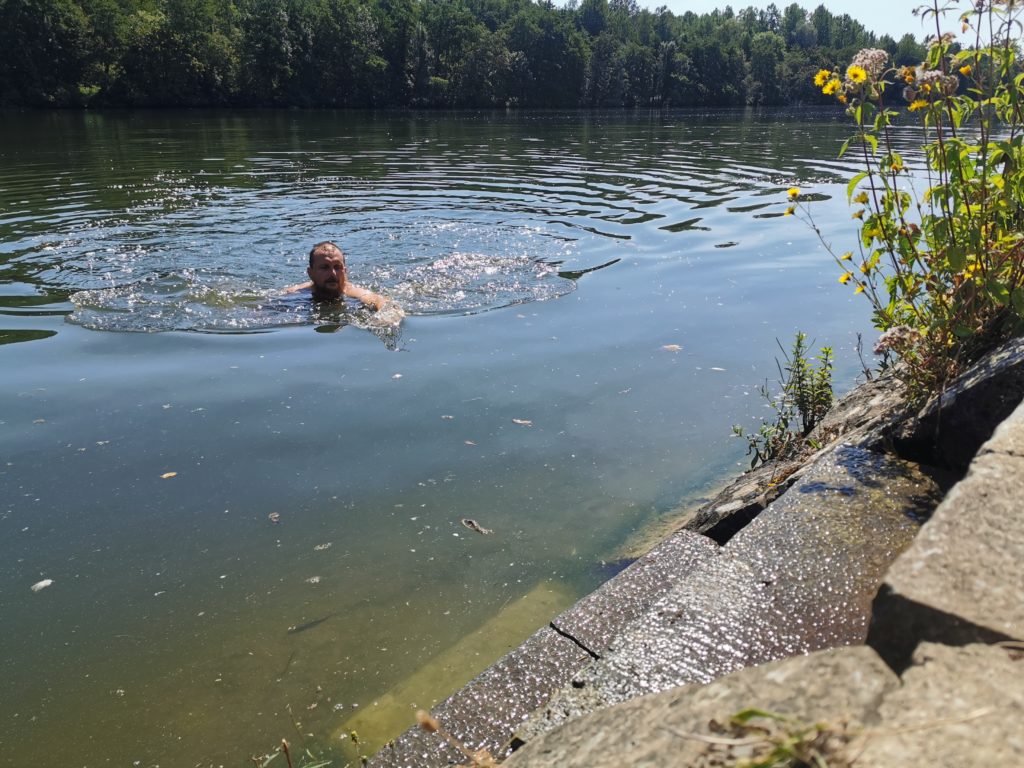 There are stairs just in front of the house so you can easily go for a swim in the river. Keep in mind that the river can be dangerous during winter time!
VILLA HASTIERE IS A NO SMOKING ZONE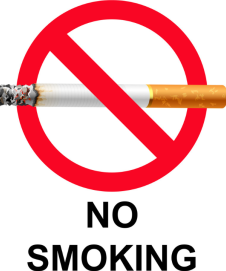 Villa Hastière is a non-smoking area. In the kitchen you will find plenty of ashtrays that you can use on the various terraces.
PHARMACY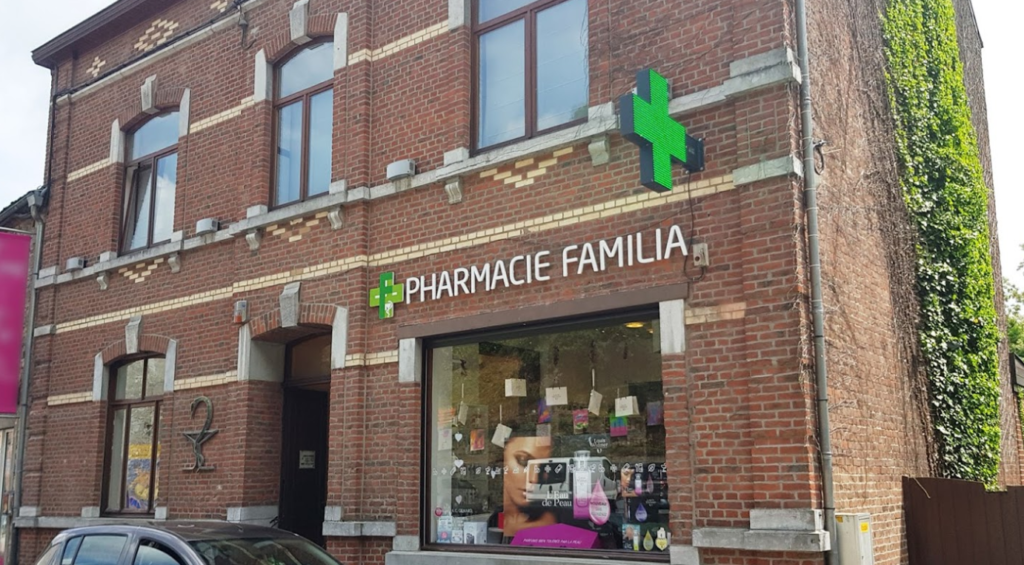 VISITORS
Of course it is allowed to invite family or friends during your stay.
However, it is absolutely not allowed to exceed the maximum total of 9 people (you included)!
TOURIST OFFICE HASTIERE